Supply Chain
At Cherrytech we recognize that in the dynamic business environment in which we operate, an effective and efficient supply chain process is critical to the success of a company and its customers. From the initial prototyping stages and throughout the complete product life cycle, we work closely with our customers to ensure we have the optimal supply chain solutions in place for each stage of development. 
Our comprehensive approach encompasses all aspects of the Supply Chain process, with our main focus being on ensuring optimal material cost, whilst retaining the flexibility to provide high level solutions.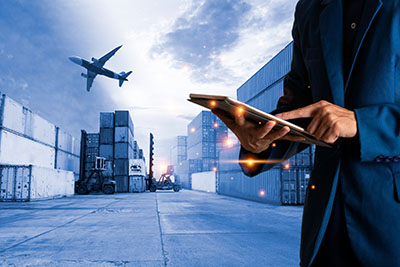 Procurement 
Cherrytech has a highly experienced purchasing team based in both the UK and Thailand who can procure materials from many approved suppliers worldwide offering competitive pricing and lead-time whilst in turn being flexible and cost effective.  
With our engineering team, we are able to cross the problematic, expensive, long lead-time components from your BOM's with the available sources here in Asia, providing you with another solution for your product. In turn we can supply samples (Form / Fit / Function) for your test analysis and further evaluation of your product as part of the alternative component approval process. 
In addition to our main approved suppliers, Quarndon Components is a part of the Cherrytech Group and can assist in finding  end of life (EOL), and generally troublesome components. You can contact Quarndon directly. Please see further details on our home page for this added service.